« Our only ambition: Being able to take pride in our wines, from the simplest to the most complex one. »
A FAMILY BUSINESS
RICH OF 13 GENERATIONS
---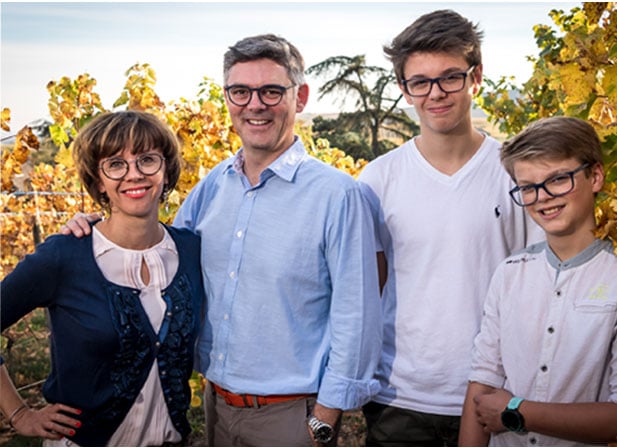 DOPFF AU MOULIN has been managed with due diligence. Its wealth consists of its plots and its stock and is based on the Family Estate but also on values transmitted from one generation to the other.
This estate is one of the few ones in Alsace that are family-owned to 100%, fully integrated and independent from vine to wine.
Today, Etienne-Arnaud Dopff is the Head of the company, prepared for the challenges of the 21st century: the global warming, the evolution of wine growing, excellence in the art of wine- and Crémant making.
« Deeply rooted, we pursue the Family's path. And still, fiercely innovative and open to the world. »
Etienne-Arnaud Dopff
50 PASSIONATE
AND TIED UP STAFF MEMBERS
---
In order to cultivate the art of wine making in Riquewihr, the Dopff Family has gathered a staff of 50 passionate people, all of them main actors in the daily success of this wonderful company. Individual achievements brought together give the company the opportunity to achieve its objectives and justify its reputation.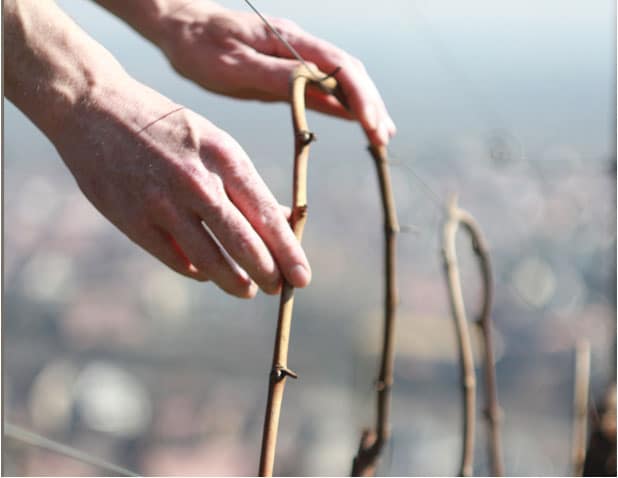 FROM GROUND TO GLASS,
THE DOPFF EXPERTISE
---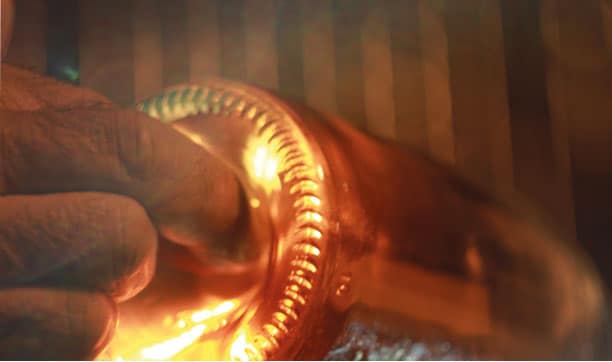 Viticulture, pressing, vinification, bottling, storing, riddling, disgorging, labeling, order picking, administrative monitoring, marketing, selling, as many qualifications required for the smooth conduct of the Estate.
At the very heart of the staff, the Head of cultivation, the oenologists and Cellar Master, all contribute with their expertise to the culture, from ground to glass, of the art of wine making by Dopff.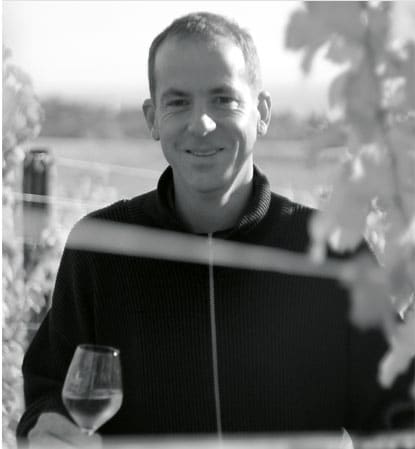 Head of cultivation
Frédéric
WENSON
Frédéric Wenson is in charge of the vineyards and ensures its smooth growing. He manages all vineyard-connected works in order to produce high-quality grapes in an environmentally sustainable manner.
Professional background :
BTS in viticulture and oenology.
Seniority in the company: 7 years
His passion : challenge
His favorite wine : Riesling Grand Cru Schoenenbourg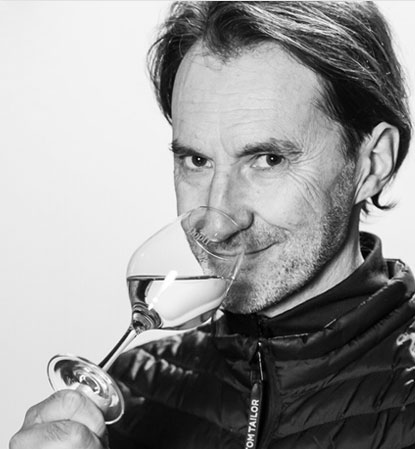 Cellar Master
Pascal
BATOT
Oenologist and Cellar Master, his palate never fails! Outstanding taster, technician and scientist; Pascal Batot overlooks all steps in the wine production, from vine to wine.
His motto: Quality prevails.
Professional background:
BTS in viticulture and oenology and DNO (National Oenology Diploma) in Montpellier
Seniority in the company: 29 years
His passion : experimentation
His favorite wine: Riesling Grand Cru Schoenenbourg, of course!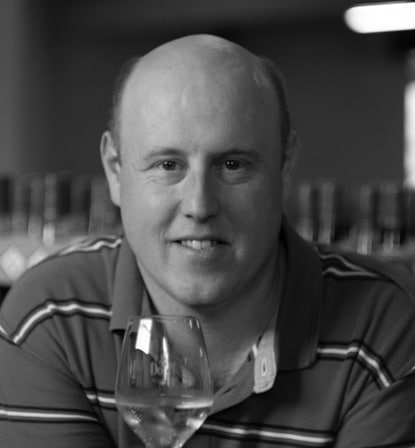 Packing Manager
Rémy
BRIGALDINO
Rémy is a quality individual… he found his own blooming at the Estate.
Professional background:
landscape gardener.
Seniority: 22 years.
years: challenges; the more, the better. He will do his best to meet them!
His favorite wine: Pinot Noir Domaine Familial