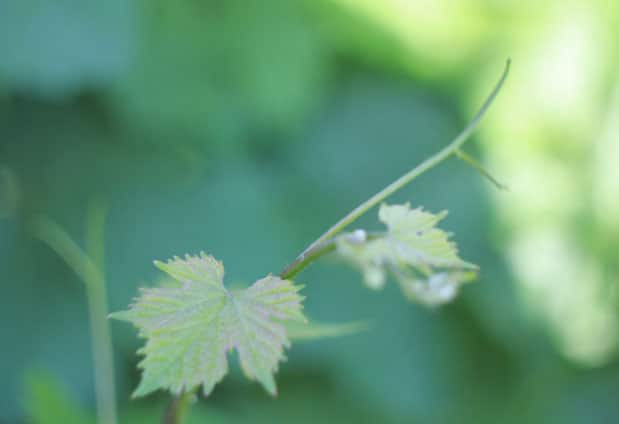 Sustainable culture
The vine cultivation is sustainable with the lowest use of inputs. Our vineyards are mostly protected by mating disruption, an alternative to insecticides.
Organic wines
Our Estate is preparing for the conversion to organic cultivation, mindful of a culture committed to our future and our children's future.
« Our culture is sustainable and part of a global and coherent "from vine to wine"-reflection. » Etienne-Arnaud Dopff
Our soil amendment practices
Each type of soil is worked in a specific way. Green "fertilizers" are regularly used to prevent damage to the soils through plowing and excessive use of inputs.
Our planting, pruning
and growing practices
We use the GUYOT double pruning system, respecting the sap flows in order to ensure the durability of the vineyards and the regulation of the production. The vine growing is controlled by disbudding practices but we do our best to find a natural balance. Furthermore, we only dig up the plots when they no longer meet our quality requirements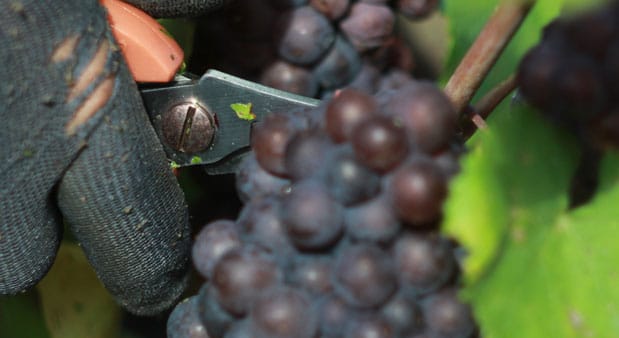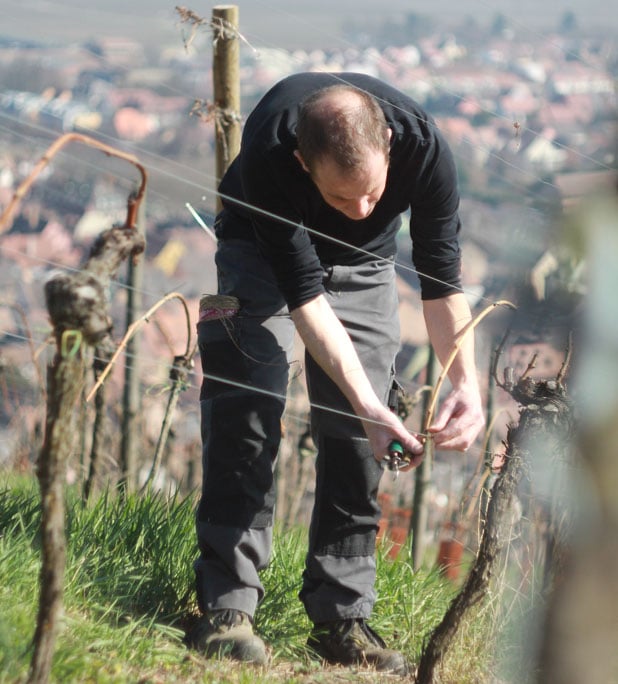 Our harvest practices
Exclusively hand-picking is done with a view to respecting the raw material as much as possible.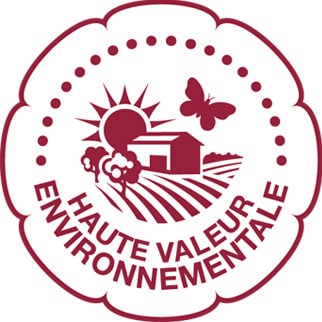 GREEN LABELS
ACKNOWLEDGED EFFORTS
---
The estate reached the HVE certification in 2019 and since august 2021 the estate is in organic conversion.